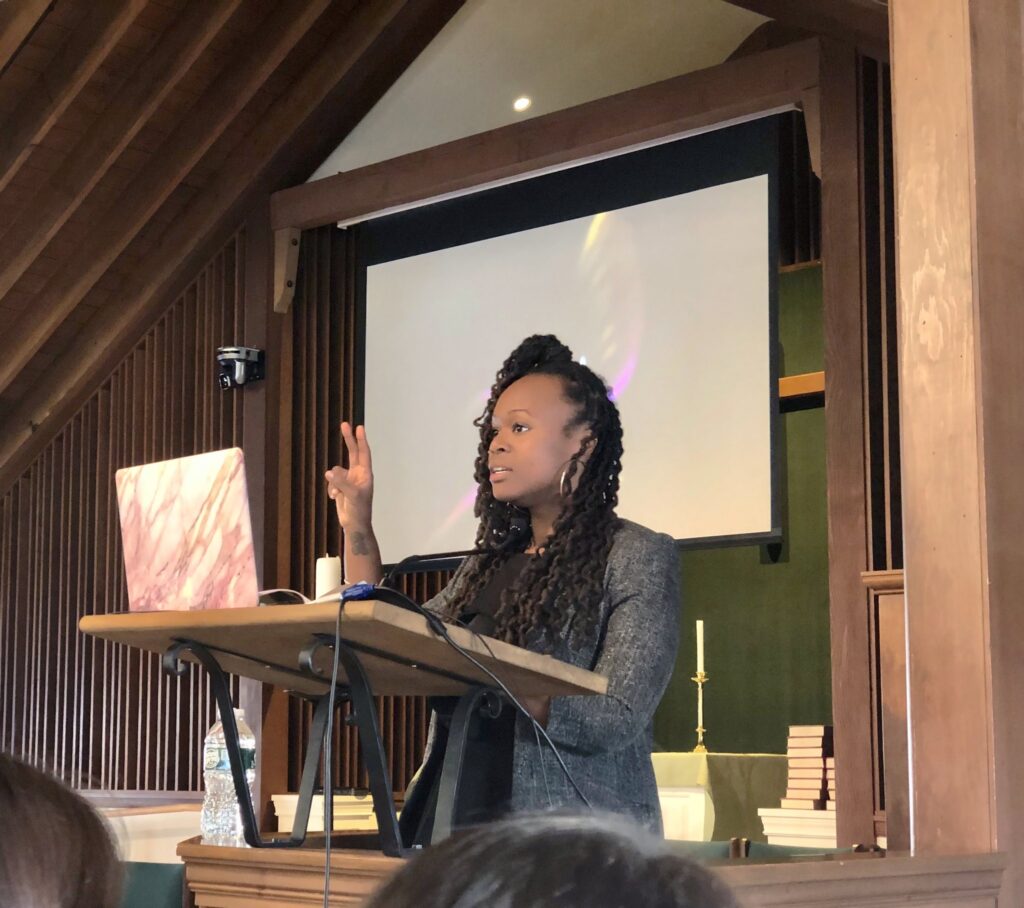 Professional Development & Workshops
In these hands-on interactive workshops participants work closely with Dr. J to develop technical skills, historical, and contextual knowledge grounded in culturally responsive and sustaining pedagogies. An area of focus is determined based on the expressed needs of the school or district. Dr. J's most sought after workshops include:
Using hip-hop and spoken word in the classroom
Literacy development with youth of color
Decolonial approaches to teaching and learning
Racial equity across the curriculum
Racial healing for educators and students
Teaching youth-led research and activism
Designing tools for advocacy and activism in education
Keynotes
Keynotes are a dynamic opportunity to learn from the most current research, community-engagement, and social action that Dr. J is involved in. Topics are tailored to align with the aims and desired impact of the event.
Equity Series
Facilitated by Dr. J, equity series are an in-depth series of two or more workshops with a group of recurring participants to clarify vision, deepen consciousness, and cultivate concrete skills for actualizing racial, cultural, or linguistic equity in their settings. These may occur weekly, monthly, or over a week-long intensive. The series format is an opportunity to go deeper into a topic with the option of revising curricular materials to align with principles of Liberation Literacies Pedagogy.
Consulting
Grounded in Dr. J's Vision-Driven Justice, Dr. J will work closely with leaders at district or school levels to inform goal-setting, clarify vision, mission, and values, and facilitate robust dialogue leading to tangible plans of action.
Curriculum and Program Evaluation
Measured by culturally responsive and sustaining principles, Dr. J will review and evaluate curricular materials at the school or district level.
Hip-Hop and Spoken Word Pedagogical Coaching
At the intersection of art, education, and activism, Dr. J will coach participants to implement hip-hop and spoken word texts and cultivate hip-hop and spoken word literacies across in-school and out-of-school settings.